Yee-haw for OG&E Kids' Day!
We will be at the 49th Annual International Finals Rodeo at the State Fair Arena in Oklahoma City on Sunday, January 20.
Children ages 12 and under will be admitted for FREE with a paid adult and the first 800 will receive a FREE Cowboy or Cowgirl hat. Adults can save $5 on their tickets by presenting this coupon at the ticket office. This coupon can also be found in the December issue of Currents.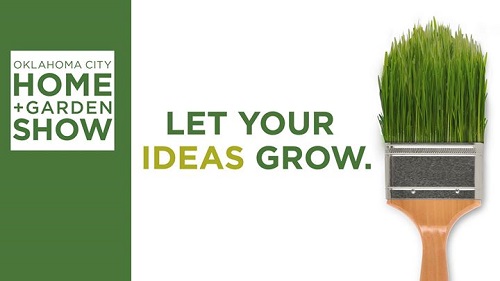 OG&E Kids' Day is a fun day for your cowboy or cowgirl to meet the athletes, get autographs and enjoy special activities and free gifts. The rodeo starts at 1:30 p.m. but doors open at 11:30 a.m. for OG&E Kids' Day activities. For more information, visit ifrodeo.com.
Come see us at the Home and Garden Show!
Friday, January 18: 12 p.m. - 9 p.m. - Senior Day: Attendees age 65 and older will receive a discount on their admission!
Saturday, January 19: 10 a.m. - 9 p.m.
Sunday, January 20: 10 a.m. - 6 p.m.
Our booth will be in the Bennett Center.
Save $2 on tickets by purchasing them online. We hope to see you there!