Come See Us at the State Fair!
From September 12-22, enjoy all the food the State Fair has to offer and visit the OG&E exhibit in the Bennett Center. Stop by and learn about different ways to save energy and money and see the latest in electric vehicle technology with the all-electric 2019 Chevy Bolt on display.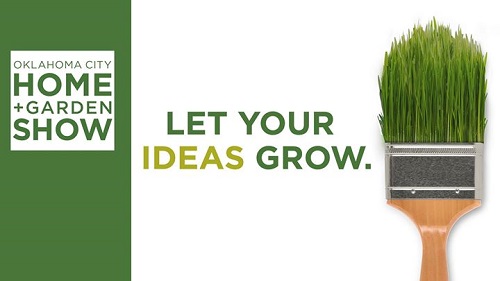 Tour an OG&E Positive Energy Home at the Parade of Homes
Build your home right the first time and see the impact it has on your monthly energy bill. With comfort, quality and energy efficient improvements at the forefront of building, an OG&E Positive Energy® Home makes saving energy easy. In fact, moving into one could save you up to 60 percent on heating and cooling costs. Check out a PEH for yourself at the 2019 Parade of Homes happening throughout the metro from September 14-22, 1:00 pm to 7:00 pm daily. This event is FREE to the public. Learn more here.

Visit Pumpkinville at the Myriad Botanical Gardens!
We're excited to sponsor the 8th annual Pumpkinville at the Myriad Botanical Gardens. From October 11-27, come explore more than 16,000 pumpkins, imaginative displays, crafts, games and more! Take a ride on the Pumpkinville Express Train or put your pups in costume for the Spooky Pooch Parade. Open every day from 10 a.m. to 5 p.m. Visit https://oklahomacitybotanicalgardens.com/pumpkinville/ for a full list of all the fun activities.