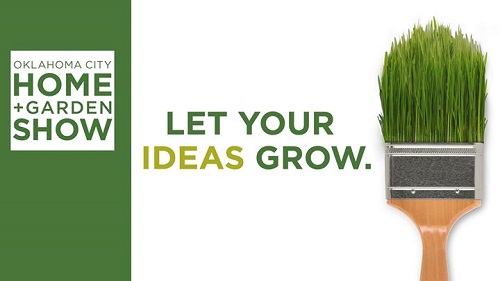 Join us at the Sign Up Party on March 22 at 5:30 p.m.
Improve the comfort and safety of your home, lower your utility bill and receive hundreds of dollars in improvements. Get signed up and watch the OKC Thunder take on Toronto at 6:30 p.m.
The OKC Thunder Girls and Drummers will be there with Rumble!
Location: Cantera Center - SE 59th St. Oklahoma City, OK 73129 (just west of Shields Blvd.)
A copy of your OG&E bill is required to attend and to sign up for our Silver Energy Sweep.
*To qualify for the Silver Energy Sweep, the household should be owned or occupied by a person age 60+ and/or have a gross annual income of $60,000 or less.
Learn more about the OG&E Silver Energy Program here.
Come see us at the Home and Outdoor Living Show

Friday, March 22: 12 p.m. - 9 p.m.
Saturday, March 23: 10 a.m. - 9 p.m.
Sunday, March 24: 10 a.m. - 6 p.m.
Stop by our booth to discover ways to make your home more energy efficient and also learn about driving electric as we'll have our all-electric 2019 Chevy Bolt on display.
Save $2 on tickets by purchasing them online. We hope to see you there!
Celebrate Earth Day at our EV Ride & Drive event
Join us on Saturday, April 20 at the OSU-OKC Precision Driving Training Facility from 9 a.m. to 2 p.m. Come learn about electric vehicle technology by getting behind the wheel and experiencing the acceleration for yourself! Various dealerships will be present with their EV models. Check back here at a later date for a list of the dealerships who will be in attendance.
For more information about EVs, please visit oge.com/ev.