Customer Updates
Service Update as of May 6, 2021 at 8:00 p.m.
All power has been restored following Monday's severe weather in Eastern Oklahoma and Arkansas.
We appreciate our customers' patience and commitment to safety during the restoration efforts. With nearly 950 crew members and support personnel working tirelessly the last few days, we were able to successfully repair extensive damage and replace 216 poles, 68 crossarms and 24 transformers, resulting in restored power as quickly and safely as possible.
Customers still without power, who believe they are able to take power, are urged to call 800-272-9595 to report their outage; even those that previously reported their outage are asked to call.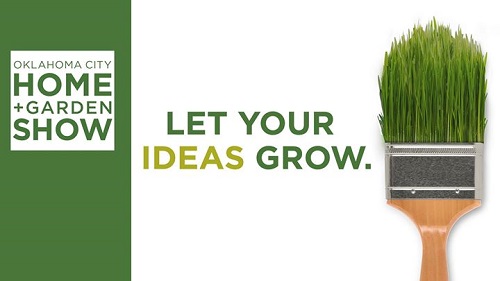 March 18, 2021: Update on winter weather fuel recovery
On Thursday, March 18, the Oklahoma Corporation Commission (OCC) held a hearing to consider proposals from certain Oklahoma utilities, including OG&E, to spread out the recovery of fuel costs related to February's extreme winter weather. This was an initial step toward determining how utilities will recover those costs. The OCC approved a plan agreed to by OG&E, the Oklahoma Attorney General and others to defer costs to minimize the impact on your bill. A timeline for when recovery costs will start and over what timeframe has not yet been established. We will continue working with the OCC on this complex issue and provide updates as they become available.
We want you to know we're here to help
Bill-pay assistance options
Need to spread out your payments? Click here to sign up for an installment plan or make one easy call and our friendly representatives are happy to work with you.
Available 8 a.m. to 5 p.m.
Customer Service (for residential customers): 405-272-9741 (inside the metro OKC area) or 800-272-9741 (outside the OKC metro area)
Business Advantage Group (for business customers): 888-988-9747
Energy Efficiency Programs
Please check back here for updates or you can follow us: Facebook; Twitter; Instagram.