---
---
Our process consists of four main steps. This guide will help you understand what activity is occurring during each step of the process. We have highlighted activities within each phase that will require your commitment and cooperation. Although the depiction of the project lifecycle is iterative, some of the activities can and will be performed in parallel. Remember, the key to project success is communication between you and OG&E.
Planning Phase

Design Phase

Coordination Phase

Construction Phase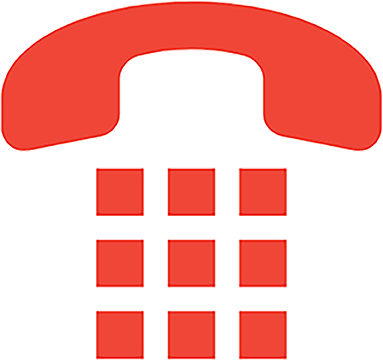 Establish Customer Contact
Review Site Plans

Interpret Load Information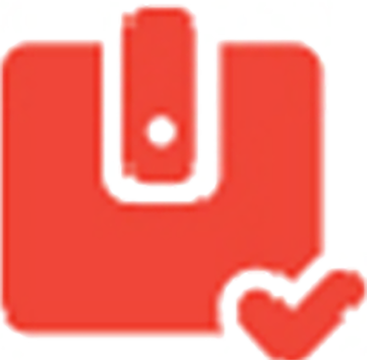 Review Project Specific Information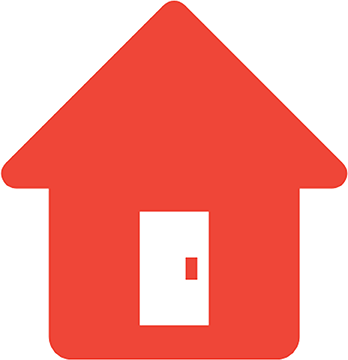 Conduct Site Visit *
Determine Path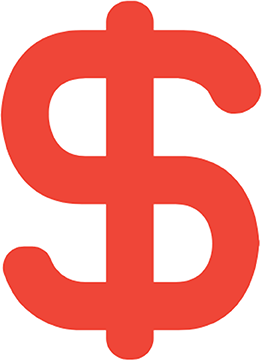 Calculate Project Cost

Develop Schedule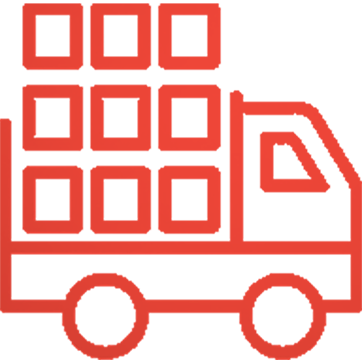 Perform Load Capacity Study

Engineering

Sketch Design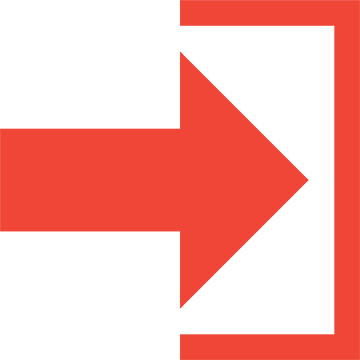 Obtain Right-of-Way / Easement *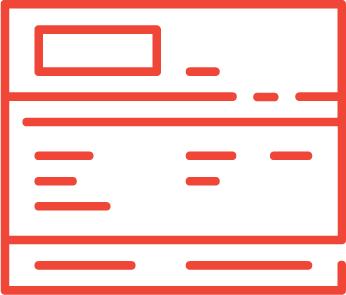 Obtain Permits (where applicable)

Verify Path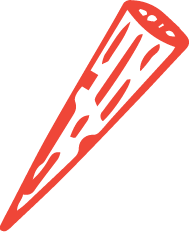 Perform Staking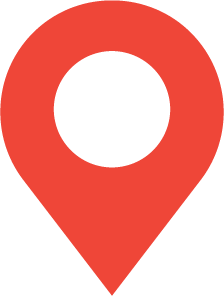 Establish Dropsite for Material Delivery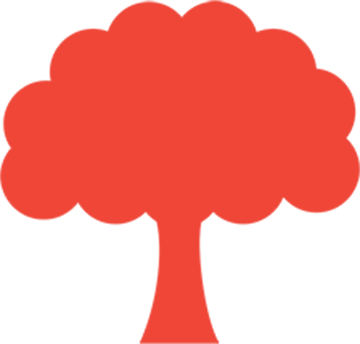 Perform Vegetation Management (tree trimming)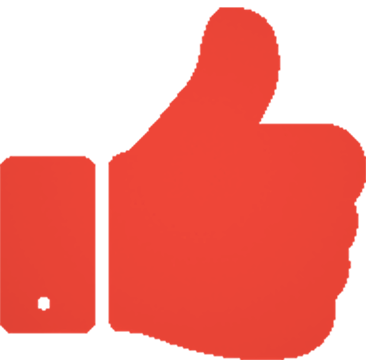 Job Site Readiness *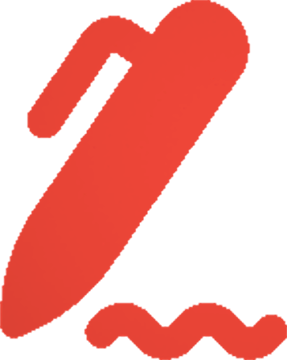 Sign Conditions for Construction/Installation Agreement *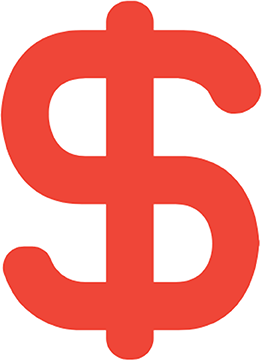 Verify Customer Payment (if applicable)*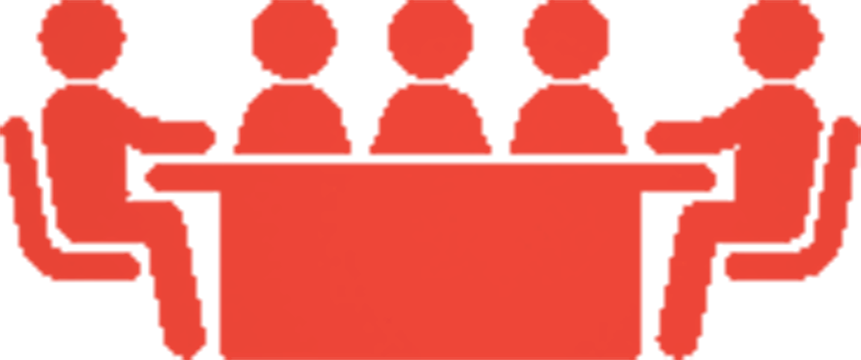 Conduct Pre-Construction Meeting (Large/Complex Projects)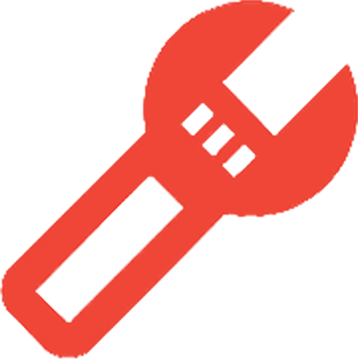 Installation of Facilities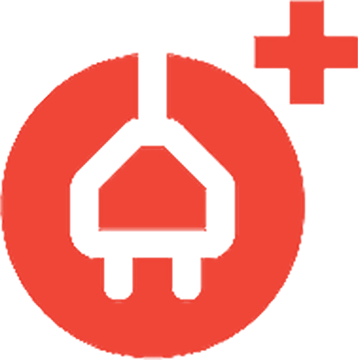 Obtain Electrical Inspection *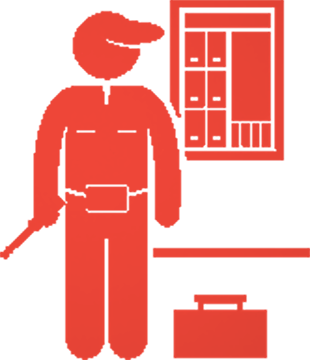 Cut Over Facilities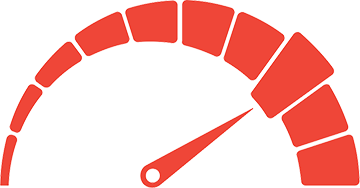 Installation of Meter (Inspection Required)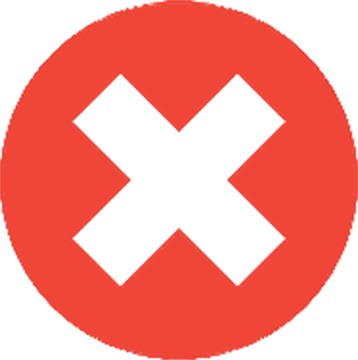 Project Close Out
*Requires customer commitment and cooperation
Below you will see a typical project duration with usual complexity. We are committed to meeting your needs/expectations. Therefore if you have expectations that are different from our typical timeline, we advise that you communicate this in your application and during your initial conversation with the Project Manager.
To view timelines on project types, please select from the list below.




1 Week
1-3 Weeks
1 Week
1-3 Weeks
1 Week
1-3 Weeks
1 Week
1-2 Weeks
2-3 Weeks
2-4 Weeks
1-2 Weeks
2-4 Weeks
1 Week
2-4 Weeks
1-2 Weeks
2-4 Weeks
2-3 Weeks
2-4 Weeks
1-2 Weeks
2-4 Weeks