Home Energy Efficiency Program
Stay Safe. Stay Comfortable. Stay Efficient.
In-Home Energy Assessments
Available Now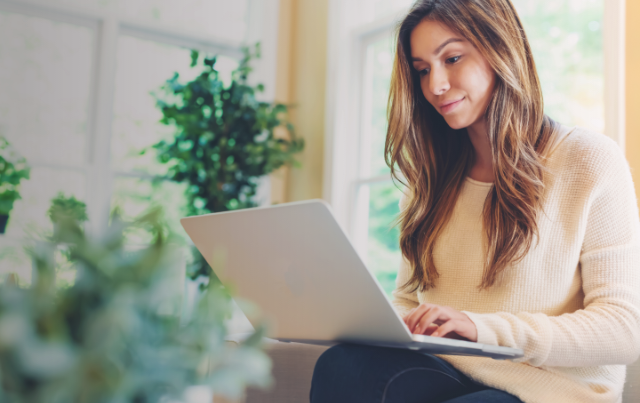 For OG&E, getting back to business means helping customers save energy. Complete your quick online Home Review to see if you qualify for an In-Home Energy Assessment at no out-of-pocket cost to you.
You could receive:
Up to 15 free LED bulbs
Up to 2 advanced power strips (as needed)
A custom Home Energy Report with recommended improvements
Access to professional support, rebates and products
As always, we take your safety seriously. That's why every assessor is trained to take extra precautions while inside your home and comes equipped with protective masks, gloves and shoe coverings. If you have any questions or concerns, please don't hesitate to let us know.
Are you a registered Trade Ally Network Member? Click here to log in.
Keep Cool and Save More
In addition to a Home Energy Profile, an OG&E A/C Tune-up can help you lower your energy costs even more. Your Participating Contractor will inspect, measure, clean and correct your A/C unit to ensure it's working as efficiently as possible.
New AC Tune enrollments have been suspended for 2020. Customers requesting an AC Tune will be contacted for an appointment in the spring of 2021.
Schedule Your A/C Tune-up Today

A/C Tune-up benefits include:
Instant incentives—$100 for 1.5–2.5 ton units and $150 for 3–5 ton units
Longer-lasting, better-working equipment
Greater energy efficiency
Savings on the Shelves
OG&E has partnered with local retailers to provide instant incentives and mail-in rebates on select energy-saving products.
ENERGY STAR® Certified LEDs
ENERGY STAR certified LEDs use 70–90 percent less energy and can last more than 15 times longer than traditional incandescent bulbs. In fact, a single LED can save you around $80 in energy costs over its lifetime. Look for our special pricing labels at local retailers to switch on the savings with instant discounts.
Even More Ways to Save
OG&E also offers rebates for energy-efficient upgrades to your home. These rebates include: air sealing, insulation, duct sealing, ENERGY STAR certified windows, ENERGY STAR certified variable-speed pool pumps, and A/C or heat pump replacement. Contact a qualifying contractor to get started on your project today.
2020 OG&E Rebates conclude on 10/31/2020. Submission must be timestamped before or on 10/31/2020 to qualify. Rebates will be available again on January 1, 2021 for 2021 projects.
Getting Started is Easy
Getting started is easy:
1. Schedule a qualifying service installation with a contractor of your choosing.

2. Fill out and submit a rebate application.

* Rebates are available to OG&E residential customers in Arkansas who own or rent a home built prior to 2015 with electric air conditioning. With the exception of pool pump replacements, only residents of single-family permanent foundation homes may apply for a rebate. Service must be dated before Dec. 31, 2020. Funds are limited, and on a first-come, first-served basis. Please call 844-413-3065 to confirm rebate availability before scheduling your project.
Multi-Family Energy Efficiency
OG&E offers multi-family tenants and property owners energy-saving products like LEDs, energy-efficient shower heads, faucet aerators and advanced power strips at no cost. These products will be installed by qualified contractors who also perform duct and air sealing work to increase efficiency.
Property owners and managers, view our fact sheet to learn more and contact an Energy Advisor to schedule a walk-thru assessment. Call us at 844-413-3065 or email residential.ar@oge.com.

Contact Request Form