Home Energy Efficiency Program
Take Control of Your Energy Bill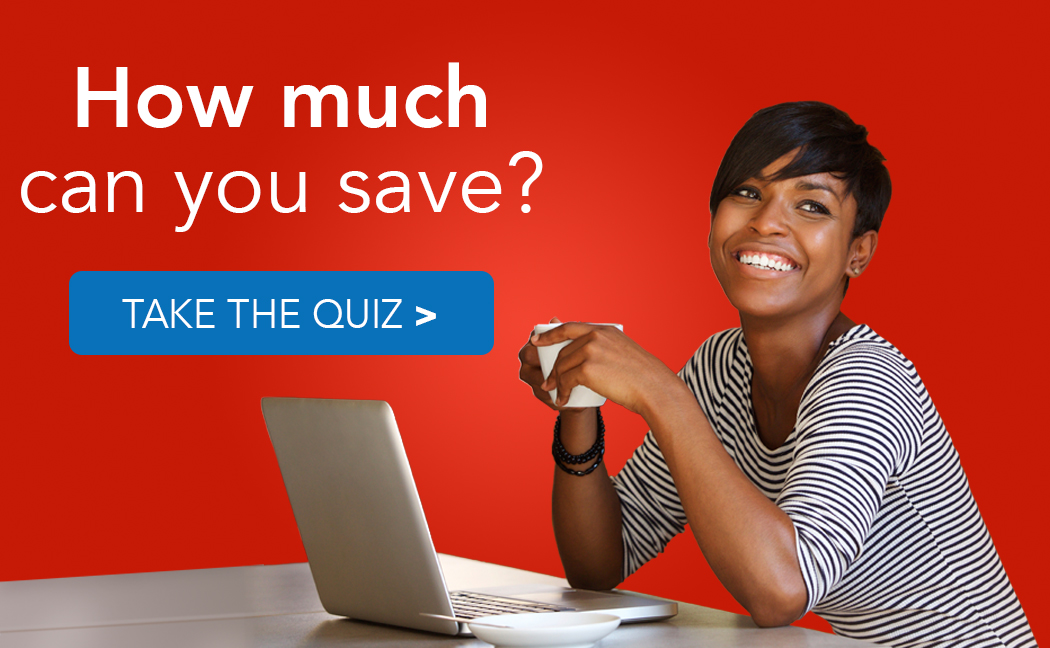 Our FREE and easy online Home Energy Profile analyzes your home's energy efficiency to discover ways you can start saving. Take your quiz today.
Take yours today to qualify for a free In-Home Energy Assessment* that includes:
Up to 10 free LED bulbs
Free advanced power strips (as needed)
Energy efficient faucet aerators and showerheads
Keep Cool and Save More
In addition to a Home Energy Profile, an OG&E A/C Tune-up can help you lower your energy costs even more. Your participating contractor will inspect, measure, clean and correct your A/C unit to ensure it's working as efficiently as possible.

A/C Tune-up benefits include:
Instant incentives—$100 for 1.5–2.5 ton units and $150 for 3–5 ton units
Longer-lasting, better-working equipment
Greater energy efficiency
Savings on the Shelves
OG&E has partnered with local retailers to provide instant incentives and mail-in rebates on select energy-saving products.
ENERGY STAR® Certified LEDs
ENERGY STAR certified LEDs use 70–90 percent less energy and can last more than 15 times longer than traditional incandescent bulbs. In fact, a single LED can save you around $80 in energy costs over its lifetime. Look for our special pricing labels at local retailers to switch on the savings with instant discounts.
Smart Thermostats
How smart are smart thermostats? Smart enough to be controlled from your smartphone, know when you're home and automatically adjust the temperature for optimal comfort and savings. Even smarter: Select models come with a $100 rebate.
Mail-in Rebate: $100 | Rebate Form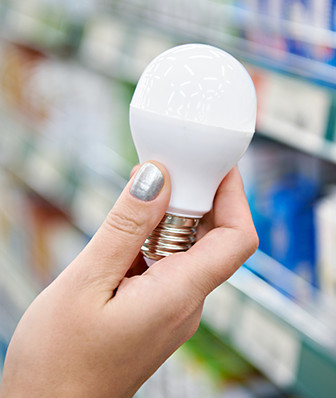 Even More Ways to Save
OG&E also offers rebates for energy-efficient upgrades to your home. These rebates include: air sealing, insulation, duct sealing, ENERGY STAR certified windows, ENERGY STAR certified variable-speed pool pumps, and A/C or heat pump replacement. Contact a qualifying contractor to get started on your project today.
Air Sealing
Sealing the small cracks and openings in your home saves energy and helps keep dust, drafts, allergens and other pollutants from entering your home. A qualified contractor can diagnose the problem spots and fix them.
Rebates: $100 for 15 percent reduction in air leakage | $150 for 30 percent reduction in air leakage
Rebate form
Insulation
Improving your insulation is one of the best ways to improve the efficiency and comfort of your entire home. Using a professional, licensed contractor to install insulation will make all the difference.
Rebates: $0.15/sq. ft. for attic insulation | $0.50/sq. ft. for wall insulation
Rebate form
Duct Sealing
By evaluating, sealing and repairing your duct system as needed, a qualified contractor can help you reduce your heating and cooling costs by up to 20 percent.
Rebates: $225 for 25–50 percent reduction | $275 for 51–75 percent reduction | $300 for 76–100 percent reduction
Rebate form
ENERGY STAR Certified Windows
Replacing old windows with high-efficiency ENERGY STAR certified windows lowers household energy costs by an average of 12 percent nationwide. Contact a local professional window contractor to start saving today.
Rebate: $50 per window
Rebate form
A/C or Heat Pump Replacement
Sometimes, you just need an upgrade. That's why we offer great incentives on qualifying high-performance A/C and heat pump systems. Contact a participating licensed contractor to determine the size that's best for your home.
Rebates: $80/ton for 16 SEER | $100/ton for 17 SEER | $120/ton for 18 SEER
Rebate form
ENERGY STAR Certified Variable-speed Pool Pumps
It's simple: more speeds, more savings. Slowing down your variable-speed pool pump can reduce energy use by over 85 percent. Your local pool professional will help you select the right pump and install it properly.
Rebate: $300 per pool pump
Rebate form
* Rebates are available to OG&E residential customers in Arkansas who own or rent a home built prior to 2015 with electric air conditioning. With the exception of pool pump replacements, only residents of single-family permanent foundation homes may apply for a rebate. Service must be dated before Dec. 31, 2017 Funds are limited, and on a first-come, first-served basis. Please call 844-413-3065 to confirm rebate availability before scheduling your project.
Multi-Family Energy Efficiency
OG&E offers multi-family tenants and property owners energy-saving products like LEDs, energy-efficient shower heads, faucet aerators and advanced power strips at no cost. These products will be installed by qualified contractors who also perform duct and air sealing work to increase efficiency.
Property owners and managers, view our fact sheet to learn more and contact an Energy Advisor to schedule a walk-thru assessment. Call us at 844-413-3065 or email residential.ar@oge.com.
Contact Request Form