Home Energy Efficiency Program
Take Control of Your Energy Bill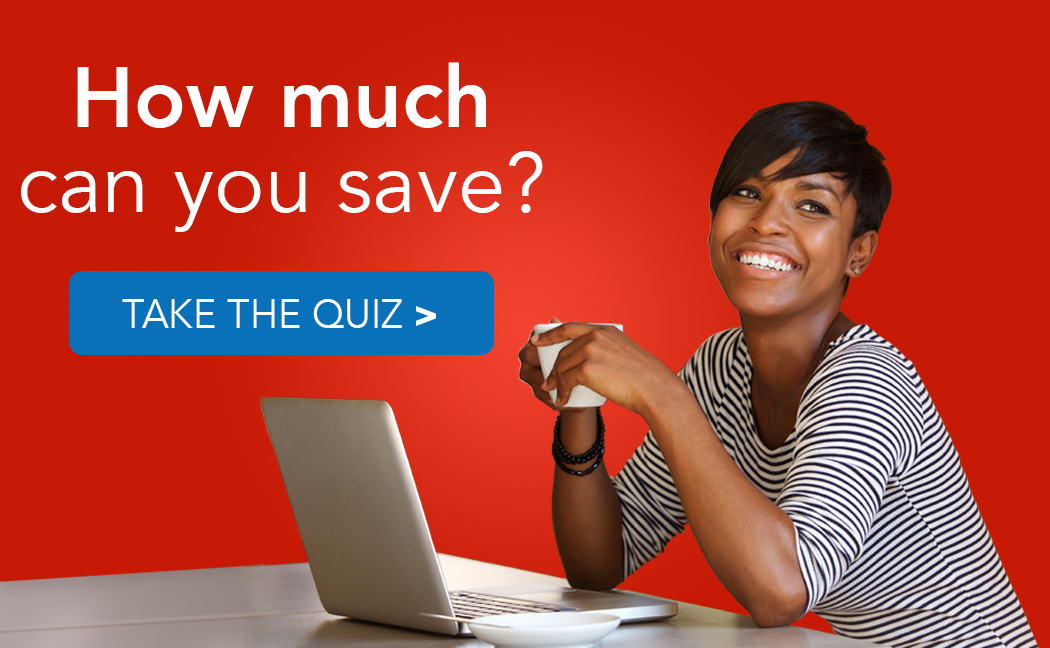 Our FREE and easy online Home Energy Profile analyzes your home's energy efficiency to discover ways you can start saving. Take your quiz today.
Take yours today to qualify for a free In-Home Energy Assessment that includes:
Up to 10 free LED bulbs
Free advanced power strips (as needed)
A Home Energy Report with recommended improvements and available rebates
Thank You
Thank you for your interest in a Free In-home Assessment. We will be in touch in the next 5-7 days to schedule your service.
Keep Cool and Save More
In addition to a Home Energy Profile, an OG&E A/C Tune-up can help you lower your energy costs even more. From ducts to condenser coils, your participating contractor will inspect, measure, clean and correct your A/C unit to ensure it's working as efficiently as possible.
Watch how other customers are saving with our A/C Tune-up:
Call 844-882-5746 or fill out the form below to schedule your A/C Tune-up today. We'll contact you to schedule your tune-up within five working days.
Thank You
Thank you for your interest in an OG&E A/C Tune-up. We will be in touch in the next 5-7 days to schedule your service.
A/C Tune-up benefits include:
A/C Tune-up costs covered up to $175 (additional charges may apply)
Up to $500 toward a qualifying replacement (based on efficiency and size)
Longer-lasting, better-working equipment
Greater energy efficiency
Improved comfort and humidity control
If you participated in an OG&E A/C Tune-up within the past five years, you are ineligible. Funds are limited, and on a first-come, first-served basis.
Savings on the Shelves
OG&E has partnered with local retailers to provide instant incentives on select energy-saving products.
Instant discounts on ENERGY STAR® certified LEDs
ENERGY STAR certified LEDs use 70–90 percent less energy and can last more than 15 times longer than traditional incandescent bulbs. In fact, a single LED can save you around $80 in electricity costs over its lifetime. Look for our Special Pricing labels at local retailers to switch on the savings with instant discounts.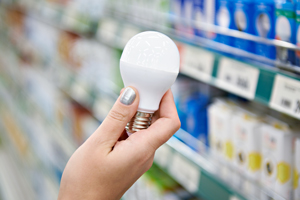 Even More Ways to Save
Rebates for attic insulation and window installation are no longer available through 2018. Rebates will be available again starting January 1, 2019.
OG&E also offers rebates for energy-efficient upgrades to your home's attic insulation and installation of ENERGY STAR certified windows.
Attic Insulation
Depending on your current insulation's R-value, you could qualify for up to a $500 rebate when you upgrade to an insulation rated R38 or higher.
| Starting R-value: | Incentive: |
| --- | --- |
| R0—R4 | $500 |
| R5—R14 | $300 |
| R15—R22 | $250 |
Window installation
We offer a $50 rebate for each professionally installed ENERGY STAR certified window (limit of 7).
Getting started is easy:
1.

Schedule a qualifying service installation with a contractor of your choosing.

2.

Fill out and submit a rebate application:


3.

Enjoy the savings.
Rebates are available to OG&E residential customers who own or rent a home built prior to 2015 with electric air conditioning. Only residents of single-family, permanent foundation homes may apply for a rebate.
Rebates are available while funds last. Please call 844-882-5746 to confirm rebate availability before scheduling your project.
Energy Savings for The Business Class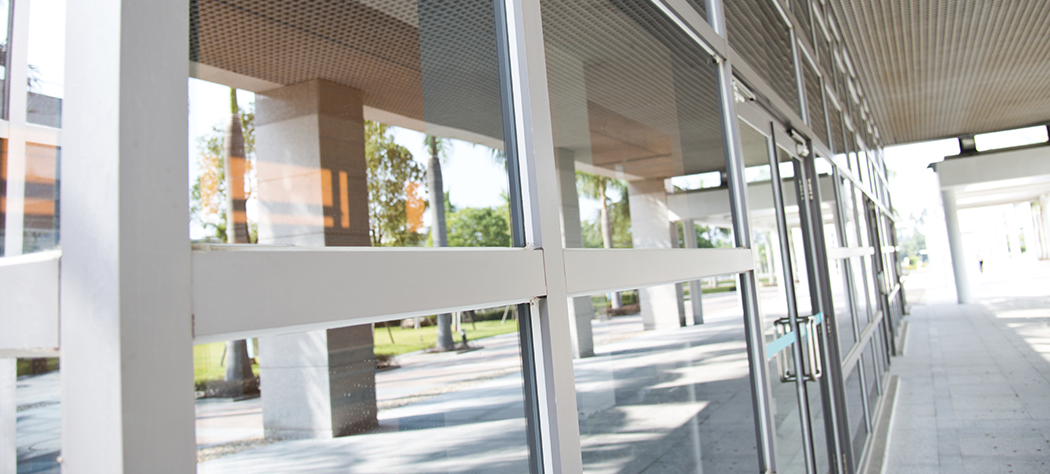 For our business customers, we also offer several commercial energy efficiency programs.
Click here to learn what saving energy can do for your bottom line.
See more handy energy-saving tips and information on our Energy Efficiency page.