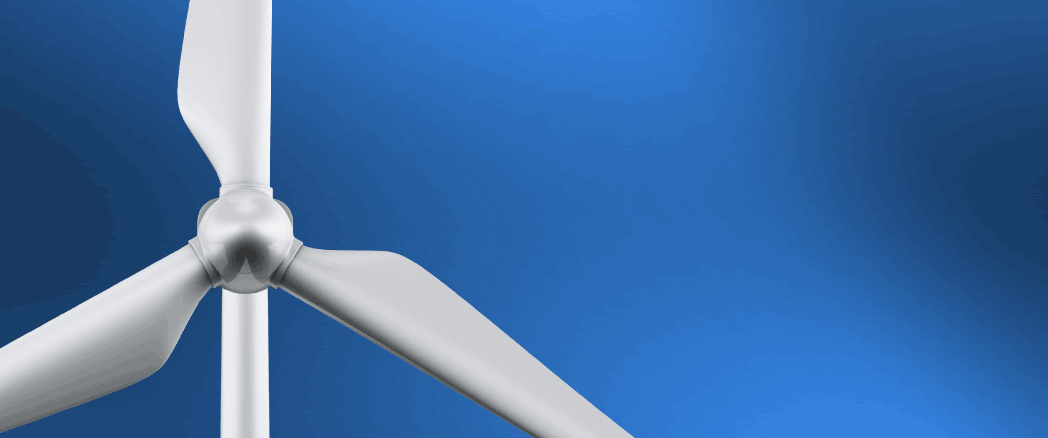 The easy answer:
It costs just pennies a day to ensure a better future.
Choosing clean, abundant, renewable OG&E Wind Power is a breeze. Simply choose your level of wind power renewable energy certificates (REC). You'll find that it only costs a few pennies more each day to cut your carbon footprint and move our country a little closer to energy independence.
Percent of Annual kWh Usage:
25%
REC Price per kWh:
.0045¢ per kWh*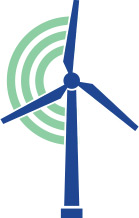 Percent of Annual kWh Usage:
50%
REC Price per kWh:
.0040¢ per kWh*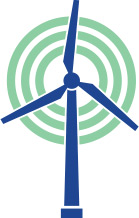 Percent of Annual kWh Usage:
100%
REC Price per kWh:
.0035¢ per kWh*
* Approximate costs based on your 12-month rolling energy usage average (this number will change if your usage changes).
From our farm, to your home.
Oklahoma is the nation's fourth largest wind power producer. And OG&E pioneered that commitment, creation and growth back in 2003. We offer this environmentally friendly choice through our seven active wind farms statewide.
Each day, we renew our commitment to positive energy. Together.
OG&E's strong investment in wind power has made renewable energy an important part of Oklahoma's economy, and added even more balance to our energy portfolio. It's a portfolio that now includes an impressive commitment to solar power. In fact, OG&E already has the first utility-scale solar farm in the state of Oklahoma.

And because of that balance, when the wind isn't blowing we can turn to traditional power-based plants to assure reliable power-day in, day out. It's a perfect solution for all our customers, as well as all of Oklahoma. That's why OG&E invites you to join the wind power revolution. Show your commitment to renewable energy. If you have more questions, check out our FAQ page.
Or contact customer service Monday through Friday from 8 a.m. to 5 p.m.:
405-272-9741 (Oklahoma City) or 800-272-9741 (all other areas).